By XU Nuo | AOPA-China | 2023-10-13

On September 24, AOPA-China co-organized with US-China Aviation Cooperation Program (ACP) the third session of China Aviation Culture & Education Accelerator Program (the program) in Anji Tianzihu General Aviation Airport, Zhejiang Province. 81 middle school students and 12 teachers from Anji Foreign Language School and Anji Tianzihu Middle School participated. Angela Guo, Deputy Secretary General is responsible for the whole program.
The day commenced with opening remarks by ACP Executive Director Geoff Jackson, and Wang Qiliang, General Manager of Anji Airport Company. Remarks included a description of the joint effort between ACP and the US Embassy in Beijing to promote people-to-people, educational and cultural exchanges. Mr. Wang welcomed ACP and appreciated ACP's effort in encouraging young talent to pursue careers in the aviation field.
The morning session featured engaging aviation knowledge presentations, offering students a glimpse into the aviation world. Vice President of Government Affairs at Textron China delivered a fascinating presentation on General Aviation. Head of Communications of Collins Aerospace, reviewed the evolution of aircraft over the past century.
After a short break, students had the opportunity to craft C919 airplane models under the expert guidance of an aviation educational expert from AOPA. Then the students visited the airport's hangar, gaining first-hand experience of aircraft technology and maintenance.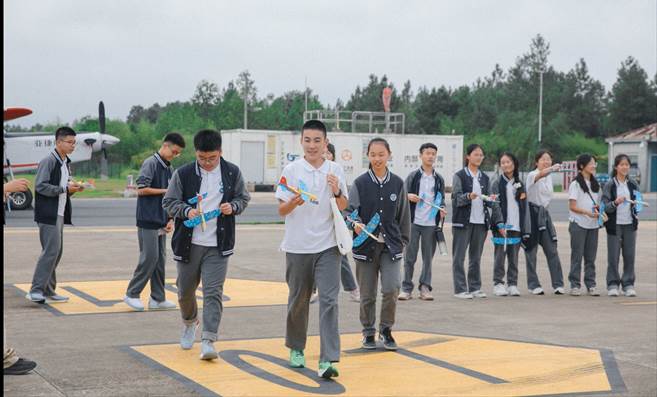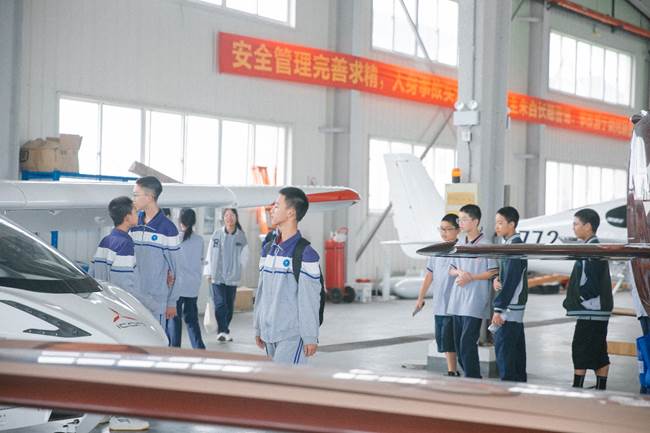 In the afternoon, representatives from Textron, Collins, AOPA and ACP staff engaged in discussions with Anji government officials. During the meeting, the U.S. side stressed the importance of the program to promote friendships, educational and cultural exchanges.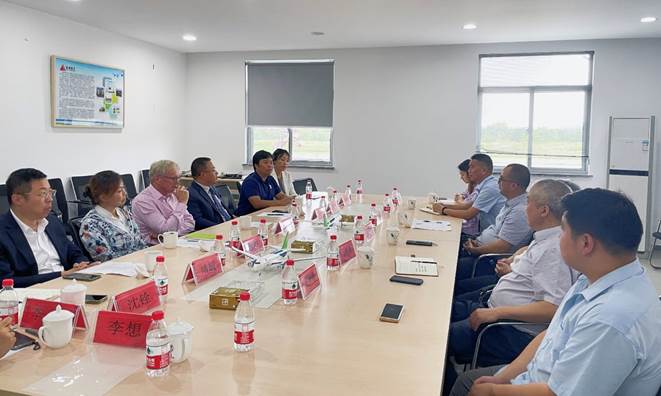 Wan Baolin, official from Anji Education Bureau, introduced the current Anji education mode, with priority given to developing students' hands-on skills. Wang Qiliang, General Manager of Anji Airport provided a briefing on the development of general aviation in Anji and mentioned local government paid close attention to building an "Anji Aviation Town".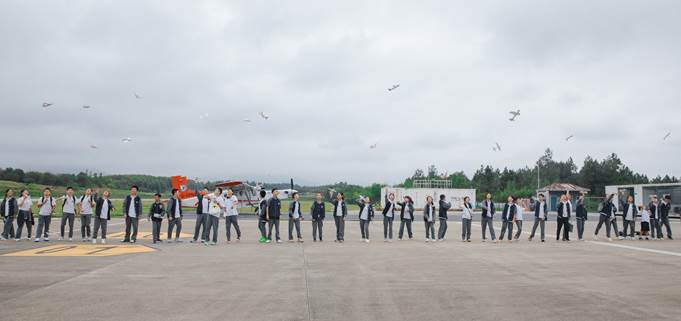 AOPA has always committed to promote aviation culture and cultivate the market by means of educational programs collaborating with both domestic and international organization. We will continue to put our efforts and call on more people to be part of this mission.