By Shangguan Qilin | AOPA-China | Updated: 2019-08-22
A group of AOPA-China members visited EAA Airventure Oshkosh 2019 this July. This 50th anniversary Airventure demonstrated its general aviation glamour to us all.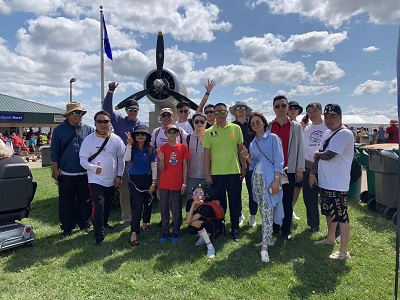 An ally of fighters put on a grand airshow to celebrate the 50th anniversary of this event. The group was amazed by the number of aircraft and the variety of them. This is a great opportunity for members in China to have a big glimpse of what the general aviation community is like in the US.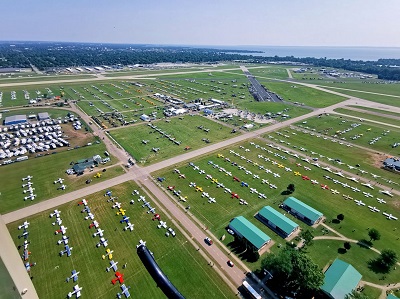 We paid a visit to AOPA Tent and Zhongguancun Tent. Mr. Ke Yubao Deputy secretary general and Ms. Shangguan Qilin delivered a speech on AOPA-China's work and future activities for the upcoming autumn and 2020.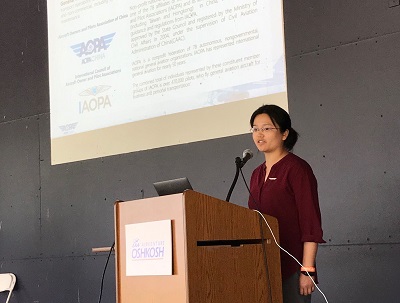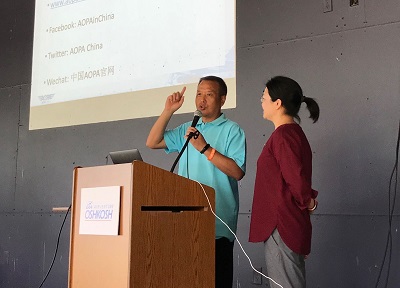 Organized by Mr. Gao Yuanyang, the forum took place in forum stage 3 on 25th of July. Around 120 audience showed up. Former administer of CAAC, Mr. Yang Yuanyuan gave a speech on his updates of China Government's policy on General Aviation management.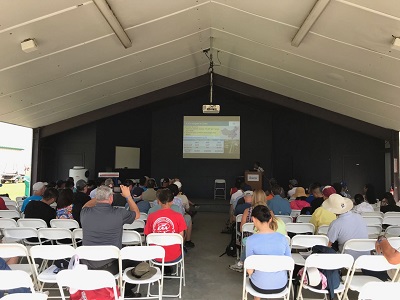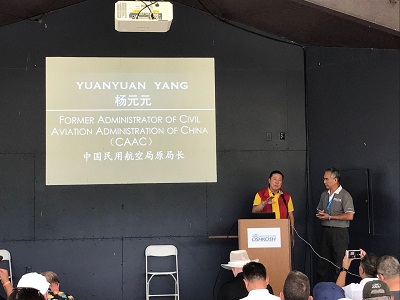 The developing tend is there. The question is how to implement them.The group met with several aviation gurus on site, which include Mr. Zhang Bo, the Chinese earthrounder who has successfully completed his second around the world trip this year.
What is inspiring is that more and more people in China now are paying attention to general aviation, both in the areas of recreational flying and search and rescue sector.
There are three takeaways for this trip:
1,best practices should be learnt from the US
2.AOPA-China as the bridge between the powerhouse of general aviation and China is important. We should work harder on that side.
3.good aircraft can be introduced in China for its training and recreational flying.
Last but not least, I really should make time for my PPL training.