By Shangguan Qilin | AOPA-China | Updated: 2018-12-20
Last week, ICAO Next Generation Aviation Professionals Global Summit was successfully held in Shenzhen. Almost 1000 delegates from 82 countries and regions flew from all parts of the world, attended the summit.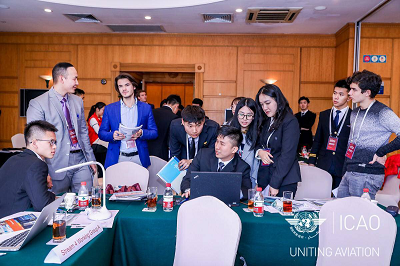 AOPA-China attended the summit as a participant. The summit was a two-day event, with Model ICAO Forum taking place at the same time.
Dr. Liu Fang, secretary general of ICAO, delivered a speech about future of aviation and the huge demand of aviation professionals. How to bring up aviation talents and keep them in the industry was the topics of this meeting.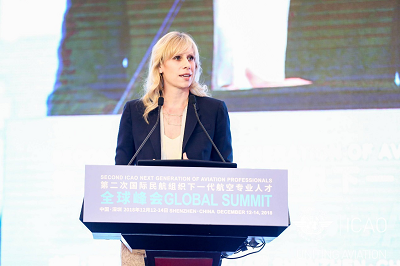 Katie Priby, on behalf of IAOPA, gave a speech on the AOPA's You can fly program in the US. STEM classes are provided by AOPA in high schools to allow them have a bite of fruit of aviation. Scholarships are offered to selected applicants. STEM seminars are held every year to make sure the instructors are equivalent to guide the young to aviation.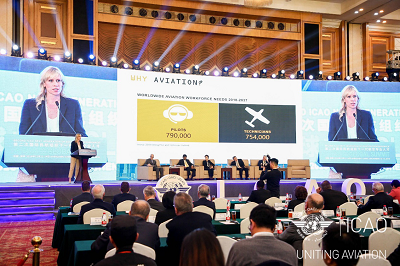 Speakers from different countries shared their insights about aviation education.
A global network of aviation and aerospace universities "International Association of AVIATION AND Aerospace Education" (ALICANTO) was established. Universities of all over the world join together and cooperation on a global level is possible.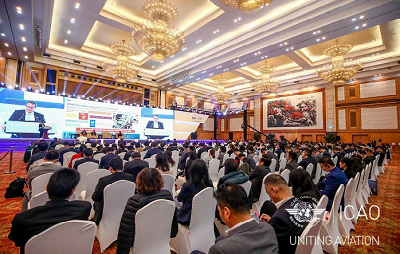 Data from ACI, ICCAIA and IATA showed the great increase momentum for pilots, air traffic controllers and aviation engineers were wanted. There is a gap between certified pilots and competent captains for commercial transport.
Over 180 college students from 30 countries and regions participated in Model ICAO forum on the other side of the building. Workshops of 4 aviation streams are discussed: Unmanned Aircraft System, Dangerous Air Cargo, The Socio-economic Benefits of Air Transport and Aviation Security. It's time to get the young generation on the stage. They were spilt into groups and worked on innovations and solutions to address challenges. And there were winners and those who could be better. But the process of material gathering, chart analyzing, and presenting might give them unforgettable memories of this model forum.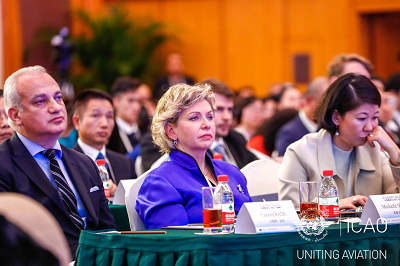 AOPA-China has been working on the aviation education for several years. Making aviation more accessible for the public is what we are aiming at. With the development of Young Eagle Program, AOPA-China will have more opportunities to promote aviation and the spirit of flying to more youngsters nationwide.