By Shangguan Qilin | AOPA-China | Updated: 2018-11-12
On Nov, 6th, 2018, the 12th China International Aviation and Aerospace Exhibition, well-known as Zhuhai Airshow ushered ten thousands of spectators to its grand opening.With the PLAAF showing its growing capability, this year's Airshow underscores the changing momentum of China's space, civil and military aerospace sectors.
Among all the highlights, J-10B was unquestionably standing on the top.The AVIC-owned J-10B testbed demonstrated in its flying display of extreme aerial maneuverability aided by and experimental thrust vectoring control system. Thrust vectoring technology has been available to Russian and American pilots since the 1990s, but has only recently entered China's aerial arsenal.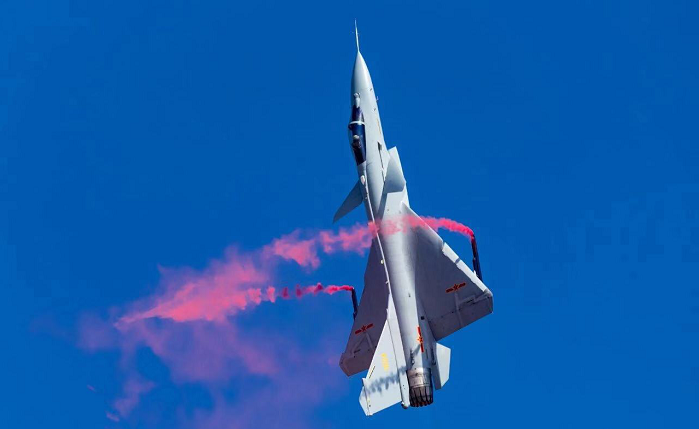 New aircraft were unveiled, including a full-size cabin mockup of the Sino-Russian CR929 wide-body airliner. A220 made second debut at the occasion, too.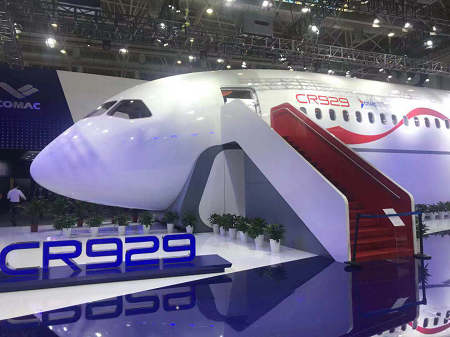 General aircraft plays an important part. Cessna, Technam, Bell, Diamond, what's more important, Hunan Sunward made its consecutive appearance in this airshow. Amid all the flying display SF50 stood out. The world's first single engine jet completed its first flight in Zhuhai on the third day of the Airshow, winning a big round of applause.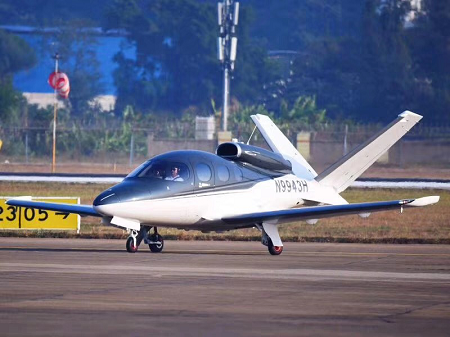 AOPA-China delegate held a meet-up activity at Rotax Booth in Hall 3. As one of the major players in the aircraft engine field, Rotax greeted AOPA-China's members with hospitality.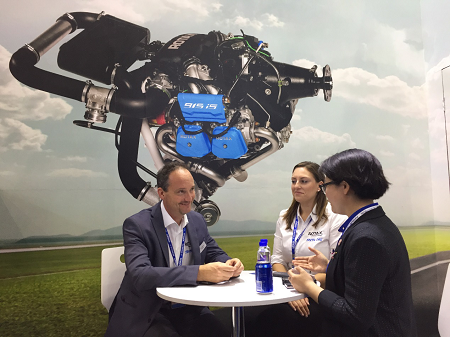 Members showed up to greet friends old and new. Ideas and pictures were shared. This was the first group activity outside of Beijing. People were excited about what they saw on the show. Members discussed the trends and updates of the industry and some were calling for more general aviation aircraft. There were general aviation exhibitors but a little overshadowed by the state-owned exhibitors. Hall 10 was new to the airshow which featured by unmanned technology and services.